Watch Formula 1 via Viaplay
Viaplay, the streaming service of the Nordic Entertainment Group (NENT) from Sweden, has secured the broadcasting rights for Formula 1 in the Netherlands for the period from 2022 to 2024. This means that Formula 1 is no longer available on Ziggo in the Netherlands, but only on Viaplay. Of course, this was a bit of an adjustment for many Dutch viewers, but don't worry! Viaplay also offers a lot of other content. For example, you can watch the English Premier League, the German Bundesliga, Darts, and on Viaplay you will also find various movies and documentaries.
What does Formula 1 via Viaplay cost?
Viaplay offers an extensive subscription for only €15.99 per month, including access to all sports such as darts, the Premier League, and the Bundesliga, as well as the full range of movies and series. Additionally, there is the possibility to take out an advantageous yearly subscription, where you only pay €13.99 per month. Discover now the complete range of Viaplay!
Watch Formula 1 with the Viaplay app
Viaplay has its own app which means you can easily log in on your PC, Laptop, Mobile Phone, Tablet or Smart TV. In this app, Google Chromecast, Apple TV and Airplay are also supported, so you can always follow a Formula 1 race, even when you are not at home. Want to cast the Formula 1 race via the app to a TV, for example using Apple TV or a Chromecast? No problem! We have gathered all the information on how to best cast a Formula 1 race to your TV. Read more about watching Formula 1 on TV.
Exclusive partnership between Max Verstappen and Viaplay
Do you follow Max Verstappen's performances closely? Then Viaplay has subscription benefits for you. Recently, Max Verstappen and Viaplay announced an exclusive documentary series that highlights the life of the young Dutch driver. This is an extra reason to take out a subscription with Viaplay so you can easily watch this documentary.
Formula 1 starts with Viaplay
Do you want to make sure that you can watch every race? Then Viaplay is the perfect choice for you! And if you want to stream on multiple devices at the same time, that is possible - with one subscription, you can watch Viaplay on multiple devices, such as your TV, laptop, or smartphone. And do you know what's even better? Viaplay has no contracts! This means that you are in control - you can cancel at any time without any extra costs. That way, you always have the freedom to choose what suits you best.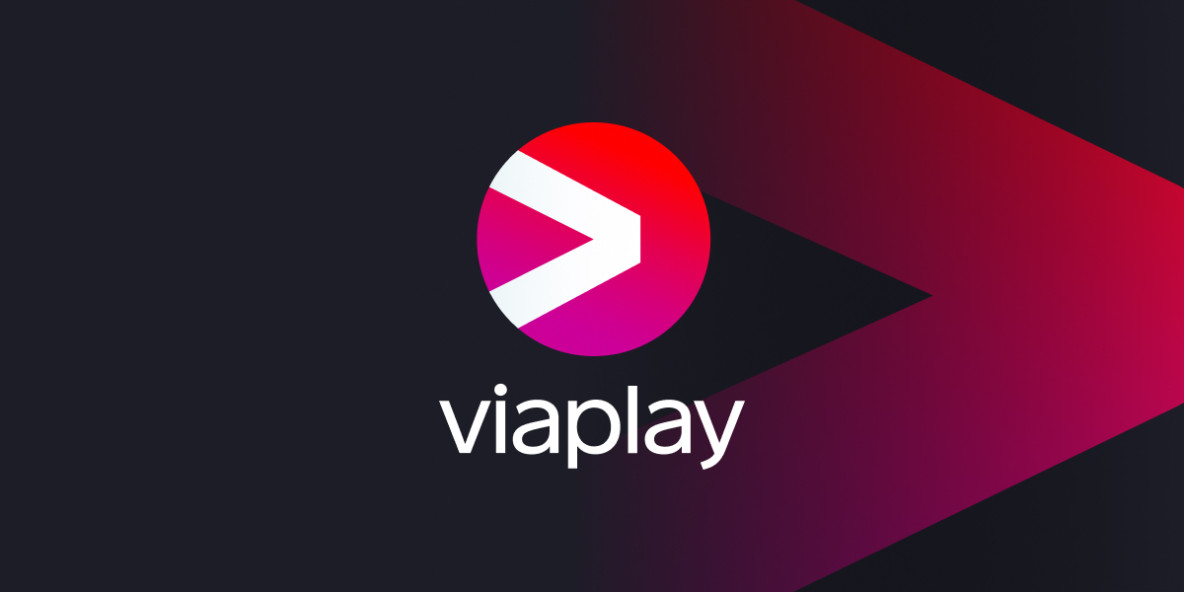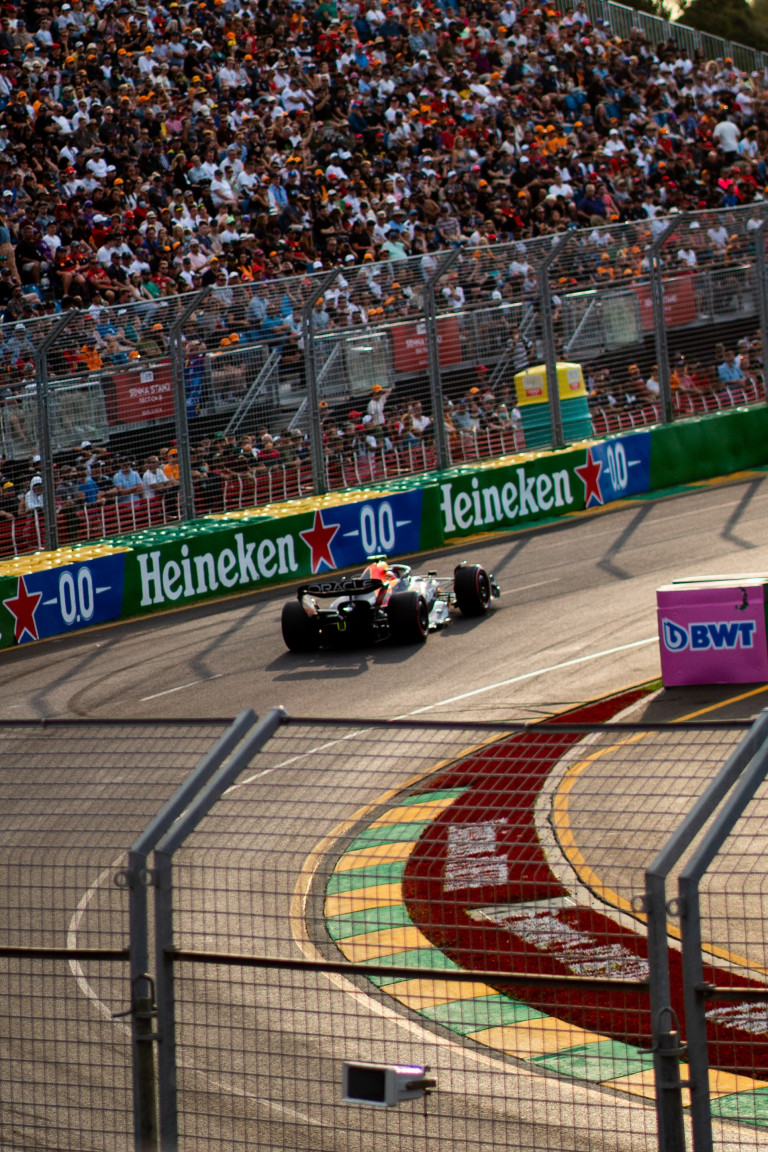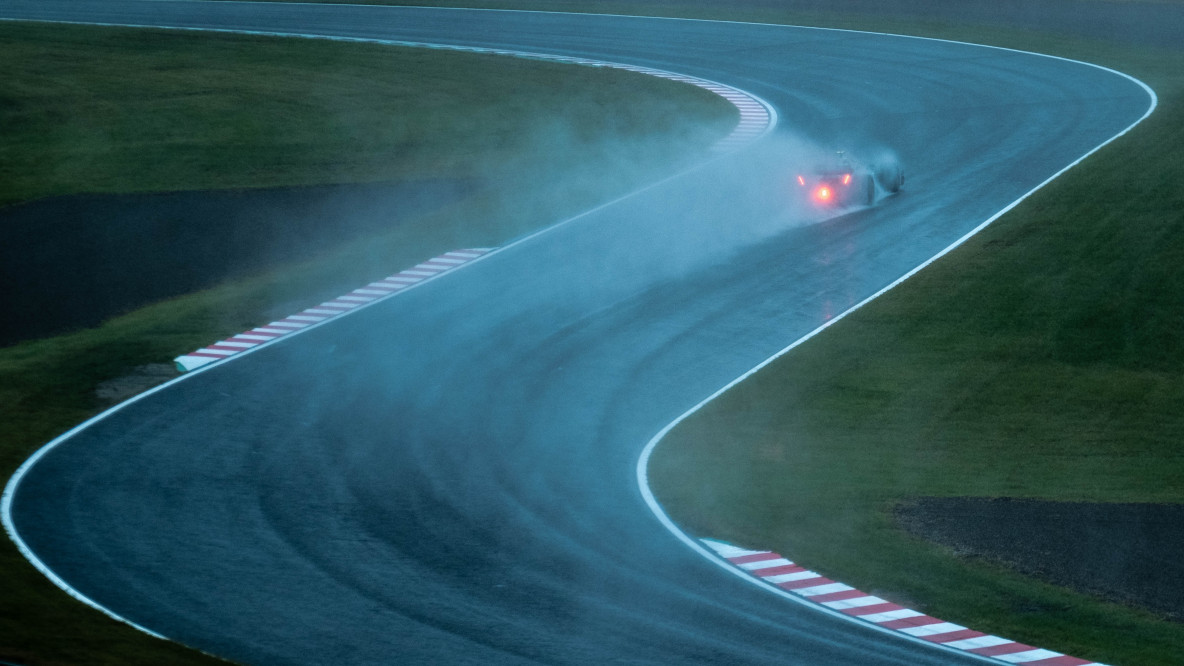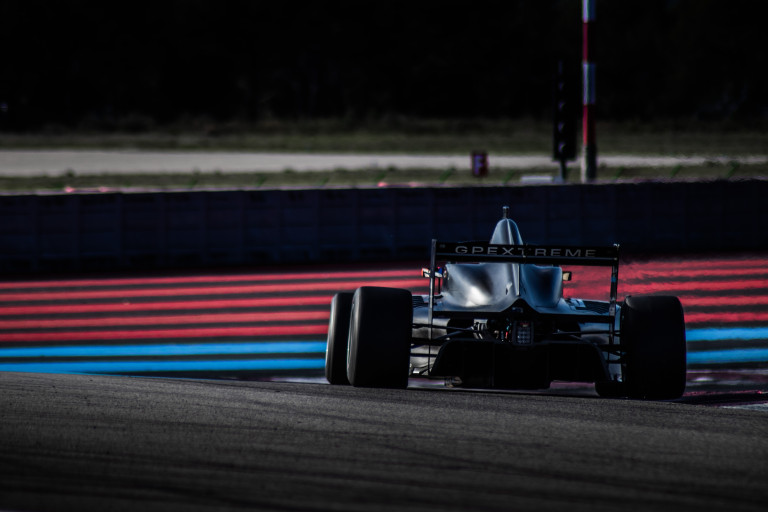 When can you watch Formula 1 on Viaplay in 2023?
5 March: Bahrain

19 March: Saudi Arabia Grand Prix

2 April: Australian Grand Prix

30 April: Azerbaijan Grand Prix

7 May: Miami Grand Prix

21 May: Italian Grand Prix - Imola

28 May: Monaco Grand Prix

4 June: Spanish Grand Prix

18 June: Canadian Grand Prix

2 July: Austrian Grand Prix

9 July: British Grand Prix

23 July: Hungarian Grand Prix

30 July: Belgian Grand Prix

27 August: Dutch Grand Prix

3 September: Italian Grand Prix - Monza

17 September: Singapore Grand Prix

24 September: Japanese Grand Prix

8 October: Qatar Grand Prix

22 October: United States Grand Prix

29 October: Mexican Grand Prix

5 November: Brazilian Grand Prix

19 November: Las Vegas Grand Prix

26 November: Abu Dhabi Grand Prix
Are there any alternative options?
Do you want to follow Formula 1, but don't want a subscription to Viaplay? There are still some alternative options. For example, you can choose to take out a subscription with F1 TV. Do you want to know exactly what the difference is between Viaplay and F1 TV? No problem! We have researched the difference between Viaplay and F1 TV for you.

Additionally, you also have the possibility to watch Formula 1 races for free. The only thing you need for that is a VPN. On our website, we explain step by step how to watch Formula 1 via a VPN.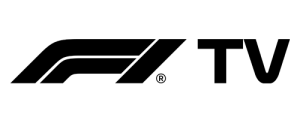 F1 TV
€7,99 / maand
More information about F1 TV
Watch Formula 1 live
Listen to live team radio
Access to onboard cameras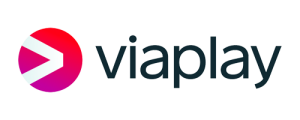 €15,99 / maand
More information about ViaPlay
Watch Formula 1 live
Also access other live sports & movies
Dutch commentary