Watch Formula 1 with a VPN
If you're a fan of Formula 1, it can be frustrating if you can't watch the races because the broadcast rights are not available in your country. Fortunately, there is a solution: a VPN connection. We explain how to watch Formula 1 via a VPN connection and what to look out for.
How to watch Formula 1 with a VPN connection
Choose a VPN provider

The first thing you need to do is choose a good VPN provider. There are many options available on the internet, but make sure to choose a provider that is easy to use. Some popular VPN providers include NordVPN, Surfshark, and CyberGhost. Prices between providers may vary, but the cheapest is not always the best. We ourselves use NordVPN because of its user-friendliness. NordVPN has an app that always works seamlessly.

Connect to a VPN server

Grab your laptop or mobile phone and turn on your VPN software. You can watch Formula 1 races for free via Austria or Luxembourg. In Austria, you can watch a free Formula 1 livestream via ServusTV. In Luxembourg, you can watch a free Formula 1 livestream via RTL Zwee. Connect to the country where you want to watch the Formula 1 livestream for free via your VPN software.

Watch Formula 1

After connecting to the VPN server, start the Formula 1 streaming service on your device. The streaming service will now think that you are in the country where the VPN server is located. It's like taking a digital vacation! You now have access to the Formula 1 broadcasts available in that country.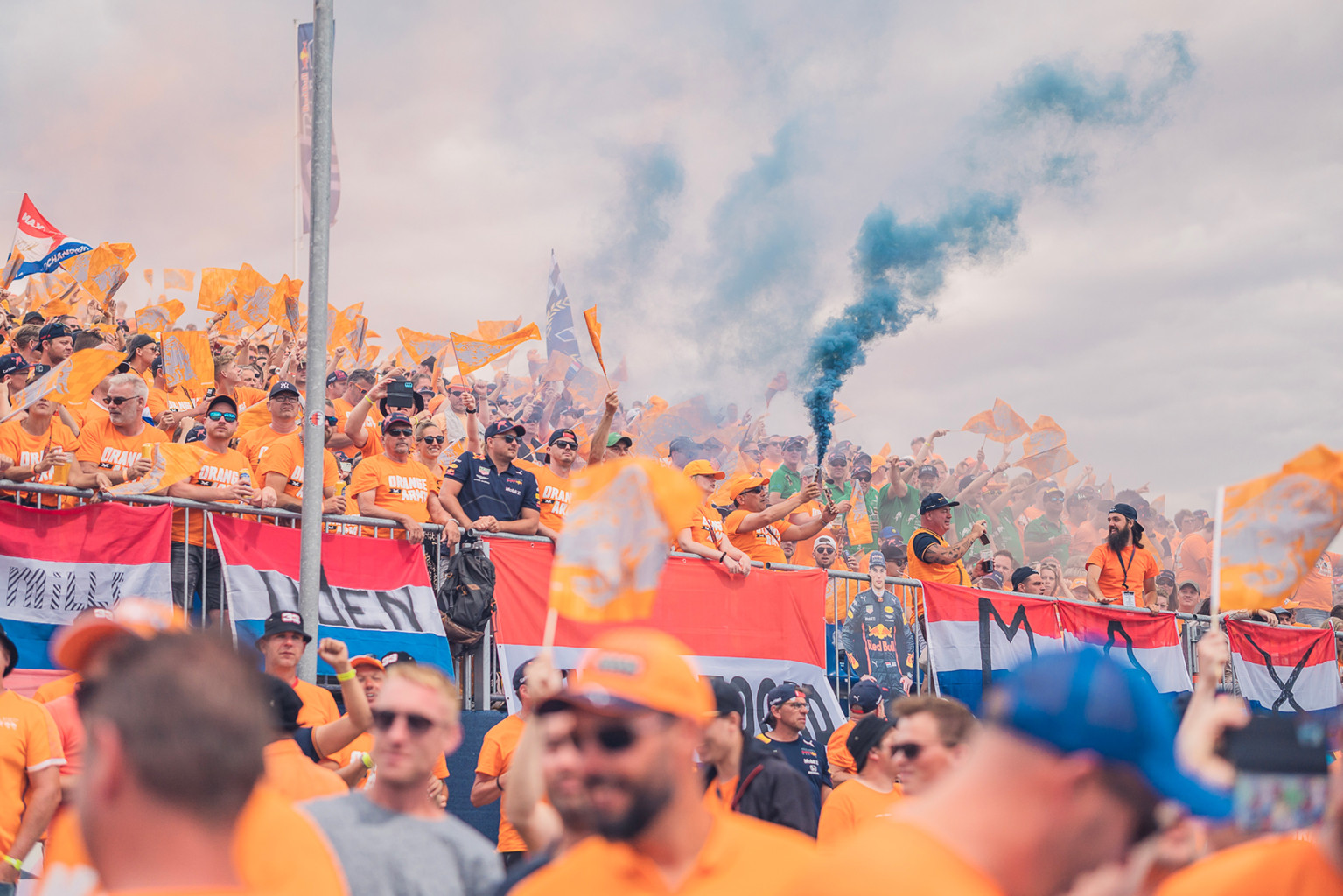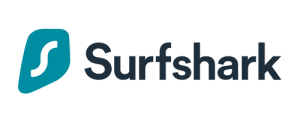 Surfshark
€2,49 / maand
More information
Access to free F1 livestreams
Useful app
Good streaming speed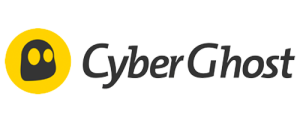 CyberGhost
€2,19 / maand
More information
Access to free F1 livestreams
Good streaming speed
The cheapest option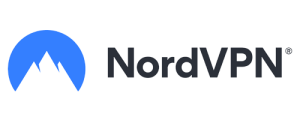 NordVPN
€3,99 / maand
More information
Access to free F1 livestreams
Tested as the best
More than 5000 servers
What is a VPN actually?
You've probably heard of the term "VPN", but you're not exactly sure what it means or why it's important. No problem. We're happy to explain. A VPN, or Virtual Private Network, is a computer program that protects the way you surf online on the internet. We're happy to explain what a VPN is and why every internet user actually needs one.
How does a VPN work?
A VPN is a secure connection between your device (computer, smartphone or tablet) and the internet. It provides an encrypted connection. This protects your online browsing behavior from people who want to view your browsing behavior without your permission. How does a VPN work exactly? When you connect to a VPN, all your internet traffic is redirected through an external server managed by the VPN provider. This means that your IP address, something you can consider as your unique online fingerprint, is hidden and replaced by the IP address of the VPN server. This makes it look like you are connecting to the internet from the location of the VPN server, which increases your anonymity and privacy. An ideal solution if you want to secure your online browsing behavior.
Why is a VPN useful?
As we explained, you can watch live Formula 1 races for free via a VPN connection. Of course, that's already a good reason to get a VPN, but there are more reasons why a VPN connection can be useful.
Safety and privacy:
A VPN encrypts your data, making your data sent and received safely. This protects your personal information such as passwords, bank details, and other sensitive information from hackers, governments, and other malicious people. Nowadays, it's better to be safe than sorry, and a VPN just provides that extra layer of safety.

Anonymity:
The average person has nothing to hide, but it's still good to be able to move around on the internet anonymously. By hiding your IP address and replacing it with the IP address of the VPN server, your online activity remains private, making it more difficult to follow or trace you. This helps to maintain your online anonymity, and for example, it's useful if you're tired of advertisements based on your online browsing behavior.

Access to geographically restricted content:
With a VPN, you can access content that would otherwise be restricted based on your location. This can be useful, for example, to circumvent geoblocks and gain access to streaming services, websites, or social media that would otherwise be unavailable in your country. Suppose you're a cycling fan. In that case, you want to watch the videos on the Belgian Sporza, for example. With a VPN, you can connect through Belgium, allowing you to watch videos on Sporza while this would normally not be possible.

Safe use of public Wi-Fi:
Public Wi-Fi networks are often insecure and can be dangerous for your online safety. With a VPN, you can safely and privately use public Wi-Fi networks without having to worry about potential security risks.